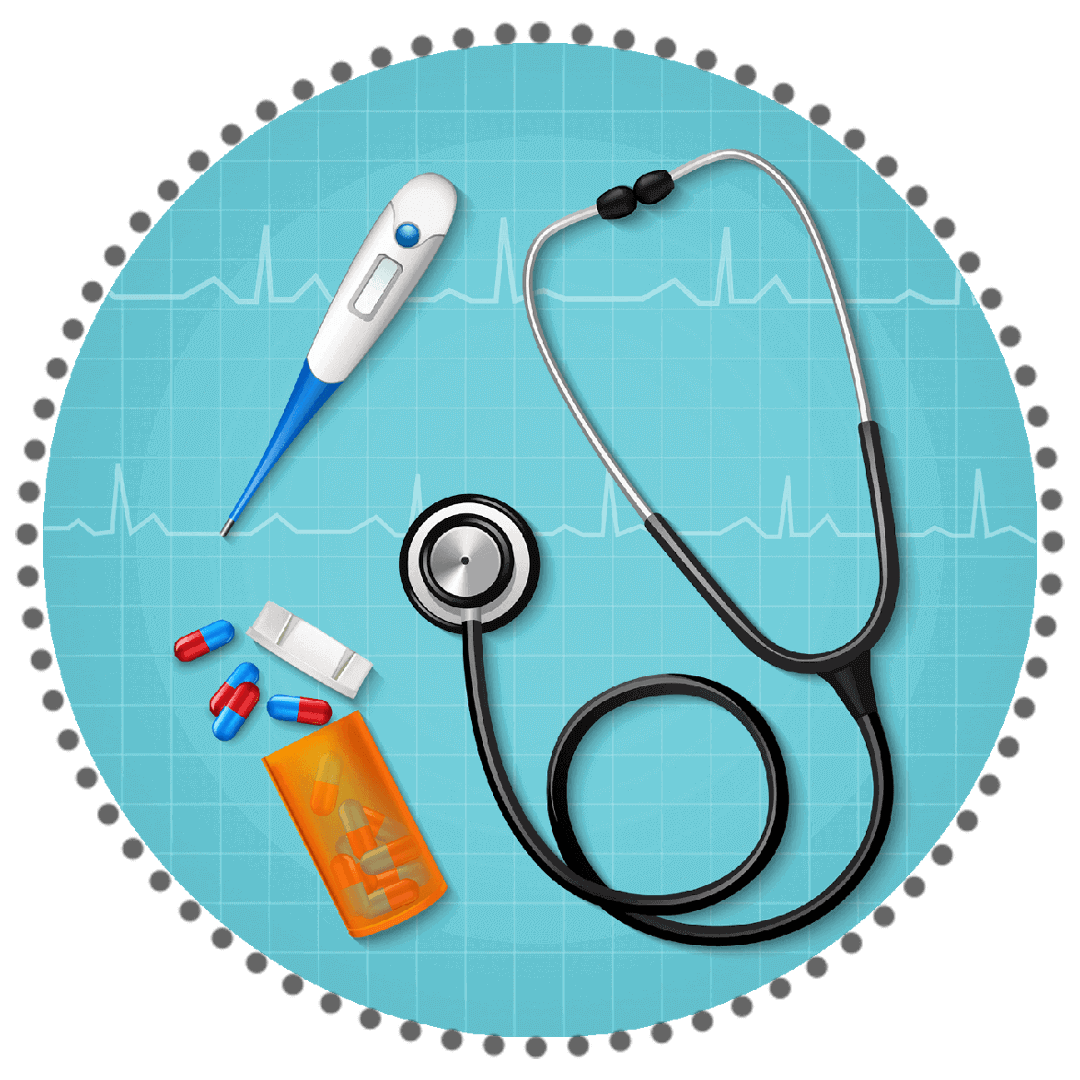 GAMCA or GCC Approved Medical Centres Association is a mandatory medical examination that you have to pass before traveling to GCC countries UAE, Bahrain, Saudi Arabia, Qatar, Kuwait, and Oman for employment, for applying for a Residence visa, Work visa, or Family Visa. It has to be done from the Authorized Medical Centers assigned by Gulf Health Council. On registration, you will get a GCC Medical Test Registration Slip which is valid for 30 days at present. The medical fitness report of each individual is generated by the medical centers. The fit report is valid for 90 days in case unfit you will have a ban for 6 months. You can travel to your destination country after receiving a positive GAMCA medical report from authorized GAMCA Centres. Originally known as the Gulf Cooperation Council (GCC), the Cooperation Council for the Arab States of the Gulf is an intergovernmental, political and economic union consisting of all Arab states of the Persian Gulf, UAE, Bahrain, Saudi Arabia, Qatar, Kuwait, and Oman.. except Iraq. There are a total of 6 GCC countries that requires GAMCA for visa approval. They are UAE, Bahrain, Saudi Arabia, Qatar, Kuwait, and Oman.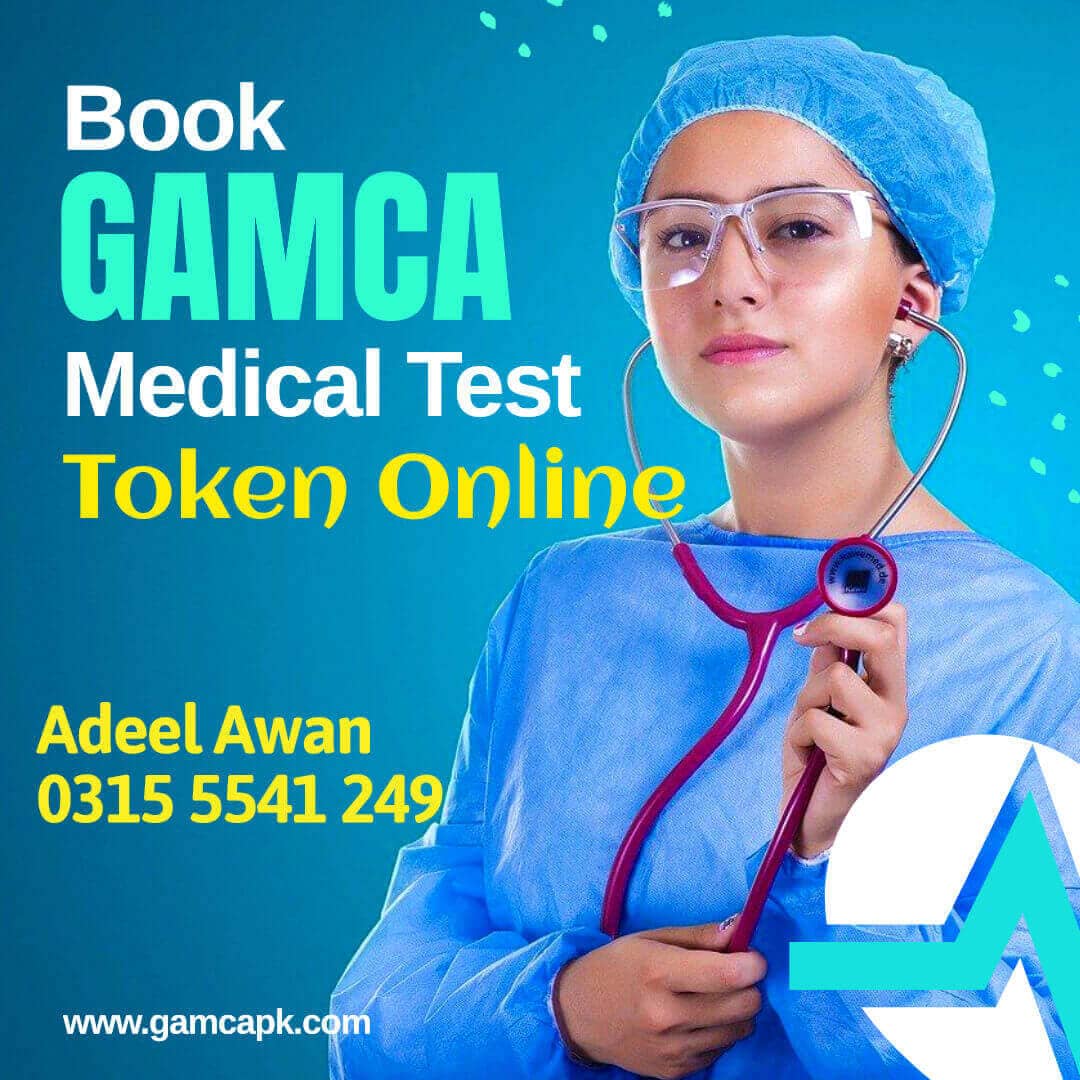 Physical Examination
In a physical examination, medical examination, or clinical examination a medical practitioner examines a patient for any possible medical signs or symptoms of a medical condition.

X-Ray Examination
An x-ray examination (two-dimensional pictures of internal body structures) test is particularly done for diagnosing conditions or diseases that affect the bones and chest.

Blood Examination
Blood tests diagnose diseases and conditions such as cancer, HIV/AIDS, diabetes, anemia (uh-NEE-me-eh), and coronary heart disease. Find out whether you have risk factors for heart disease.
Get Online Appointment.
No contact with Covid 19
Medical examination is mandatory before employment in Gulf Countries, From us avail Medical Appointment Slip, Fair Consultancy, and documentation services. For Saudi Arabia, Oman, Bahrain, Qatar, Kuwait, UAE.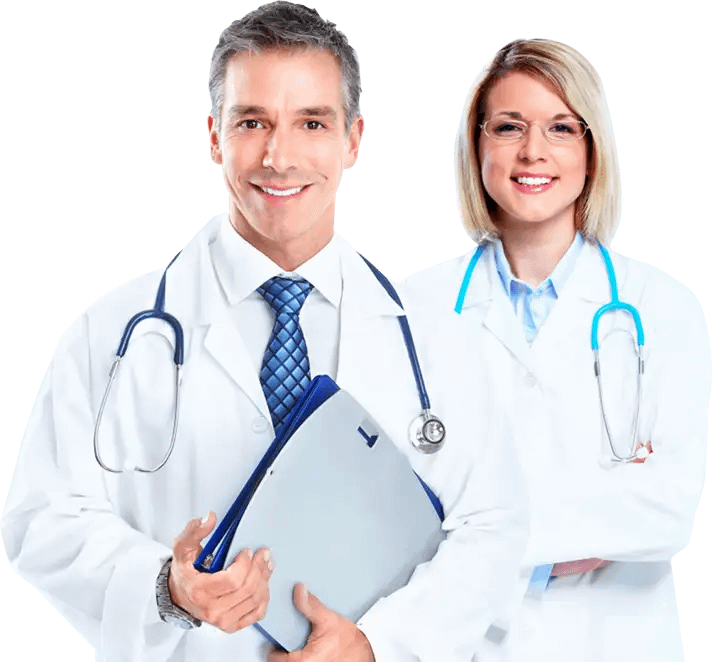 GAMCA full form is (GCC Approved Medical Centers Association). For those who want to go in GCC countries (Saudi Arabia, Oman, Bahrain, Kuwait, and Qatar) for job purpose, need to pass GAMCA medical examination.
GCC medical examination is also known as GAMCA medical test. So if anyone saying GCC medical, So GCC medical test or GAMCA medical test both are same. don't confuse between these two words.
For GCC medical examination, you have to do the same procedure as GAMCA medical exam.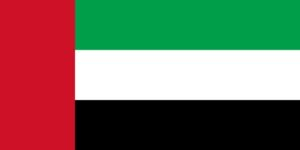 "GAMCAPK provides great customer service, easy accessible location. Adeel was very helpful and answered all my queries with patience. Timing is very flexible, just a phone call away after business hours. Highly recommended. "
"I have a really good experience with them. I would obviously talk about their rates which are quite less and that's appreciable. They are very humble to provide online medical slip. I recommend GAMCAPK."
"I have used their service to generate GAMCA slip and service was excellent. It is especially useful for the people who does not have a credit /debit card enabled for internet. I definitely recommend."
What You Have to Make Sure
Documents needed at the medical center
At the Medical center you need 2 photographs, one readable copy of passport and CNIC
For Saudi Arabia, an overseas agency letter can be a demand
Original passport have to be presented at the time of medical.
Quantity of photographs and copies differs for different centers.
Check your passport expiry, It should be more than 7 month and 21 days
check if your former medical report is expired or not, if not a new medical check up is not possible before expiry.
If you got an appointment and want another one for any reason, it is not possible before expiry. An appointment slip expires in 21 days from the date of issue. It can not be re-issued from and for any region of the same country.
Medical report for FIT person expires in 3 months, and 6 months expiry for UNFIT, Before this period another Medical Appointment is not issued.
تمام لوگوں کو مطلع کیا جاتاہے کہ ہماری کوئی برانچ یا ایجٹ نہیں ہے اس لئے کوشیش کریں کہ ٹوکن سلپ آن لائن ہی حاصل کریں،
آن لائن سسٹم آپ لوگوں کی سہولت کے لئےمتعارف کیا گیا ہے اس سے فائدہ اٹھاتے ہوئے فراڈ لوگوں سے بچیں۔
We are trying our level best to provide finest information regarding the GAMCA procedures, and for this we need your suggestions. You can help us improve our services.